Welcome to the Fenlason Family Travel Blog 2015!
Although there have been many FenFun WestFest travels since 2009, this is first time the travels have made it to the blog in six long years. The children have grown into teens and the cute five year old has become a beautiful 11 year old.
We invite you to join our travel experience through the Appalachians, the Rockies, Canada, and many places in between.
For us, this is a journey of epic travel documentation: We have two Nikons, 5 iPhones, the flying drone, the GoPro, and joining us on his inaugural journey–Dakota our 8 month old English Cream Retriever!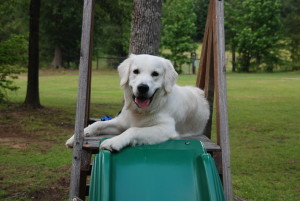 We are relying on Proverbs 3:5&6 as God directs our paths.
See us on Instagram #FenFest2015.
Day one Map: Jensen Beach, FL to Asheville, NC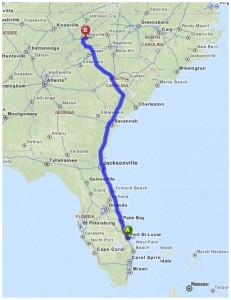 Traveling in the Winnebago makes for amazing family bonding as each member was glued to their iphone (hear the sarcasm?). That all changed when we met up with the Rasku cousins . . .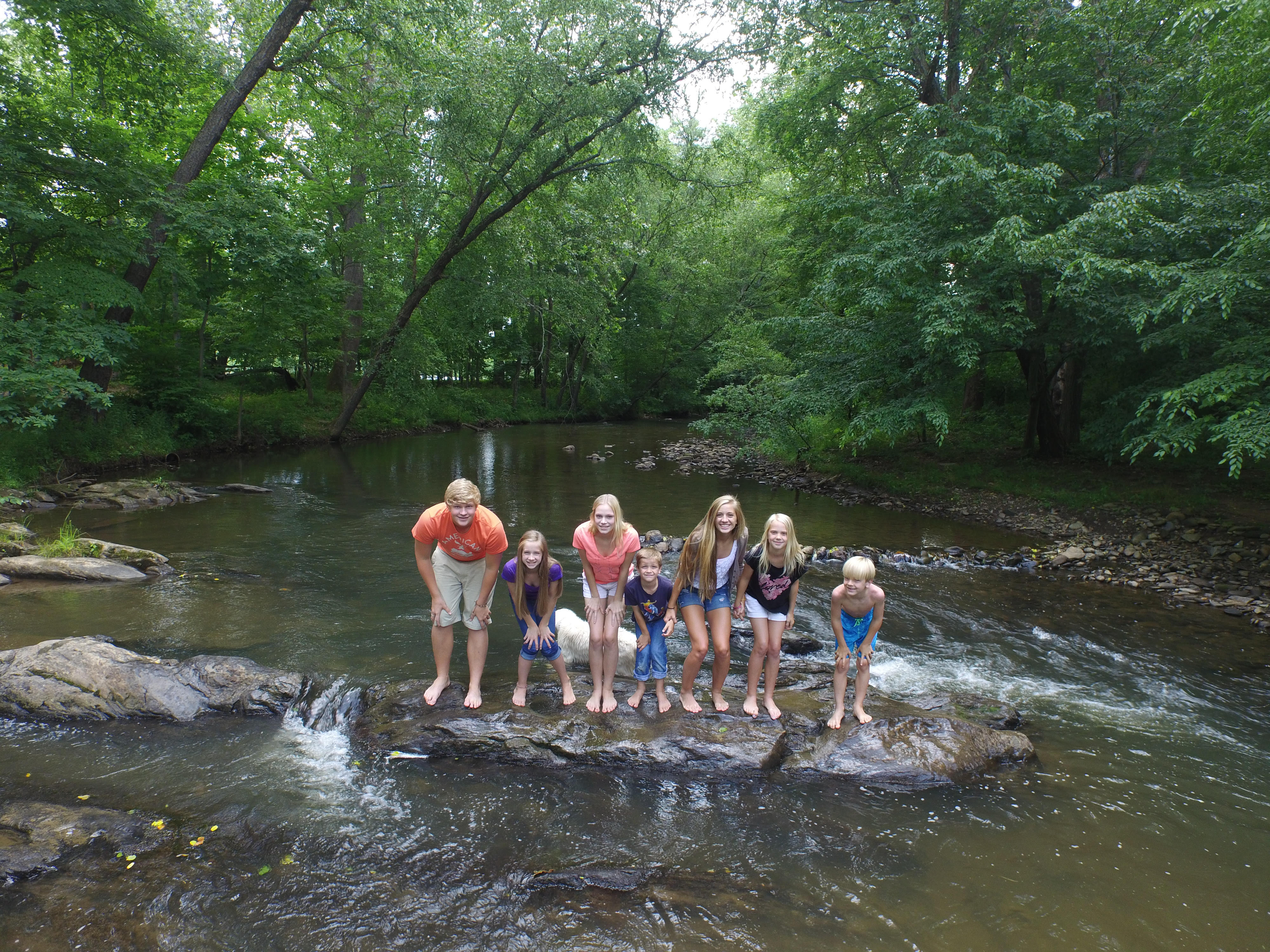 (above L to R) Jordan F, Taylor R, Carlye F, Jacob R, Megan R, Alyssa F, Sam R
(below) A cloud rolled in over the hiking trail atop the Blue Ridge Parkway in Asheville, NC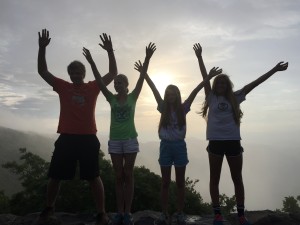 (below)The trailhead at "Craggy Gardens"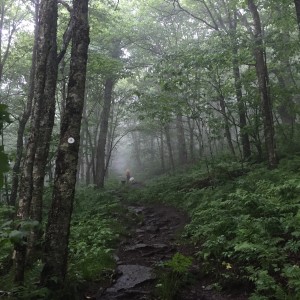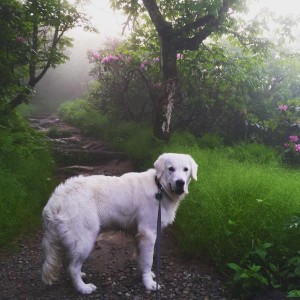 (below) Success at the top! Amazing sunset (our favorite type of pic)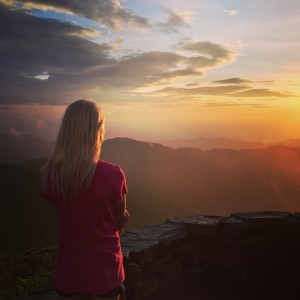 As we look forward to a new travel day tomorrow, we sadly say goodbye to Jarred's Sister & Family in NC and head for the far North–Canada!