Today we left Albuquerque and headed for the only place in the United States you can stand on 4 states (Arizona, New Mexico, Utah, and Colorado) at once–Four Corners.  It is run by the Navajo Nation.  We are each standing in a different state in this picture.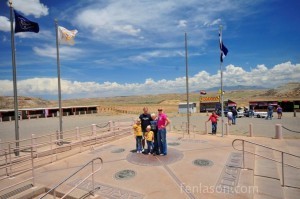 After Four Corners we drove into Moab, Utah and got a campground.  We're staying here for three nights.  We met up with my parents (John and Suzanne).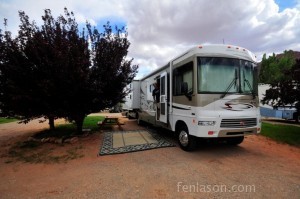 After settling in we left to Arches National Park.  Arches National Park preserves over 2,000 natural sandstone arches, like the world-famous Delicate Arch, as well as many other unusual rock formations.  Here are some of my pictures from this evening.  It was a lot of fun and the kids had a blast hiking all over the rocks!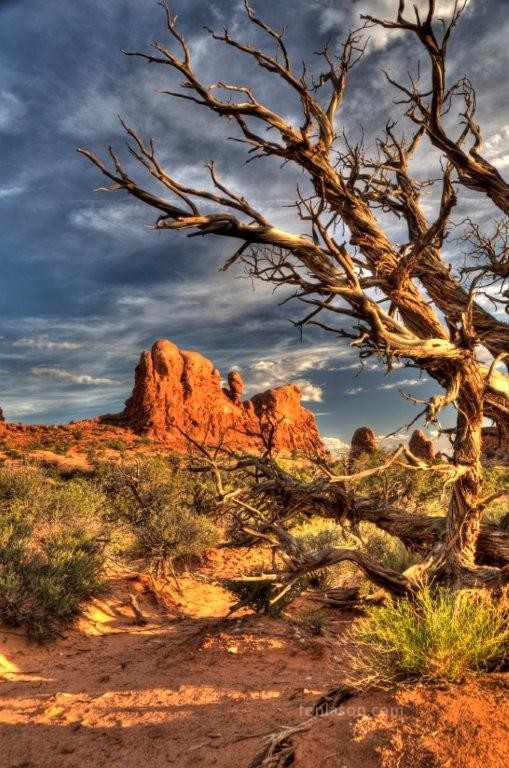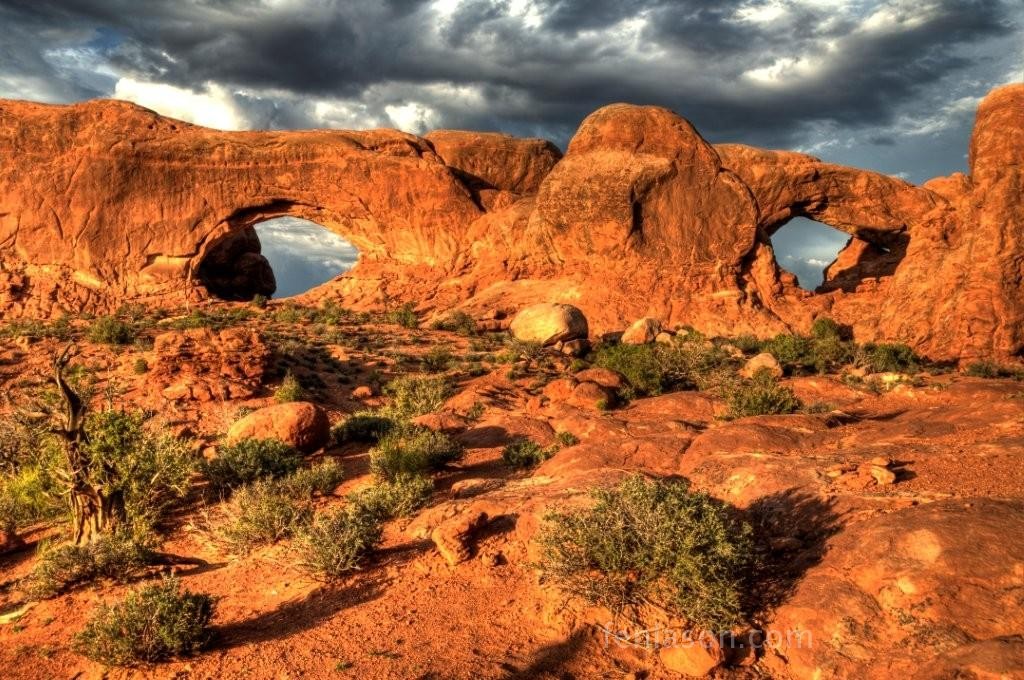 Arches National Park – "The Windows"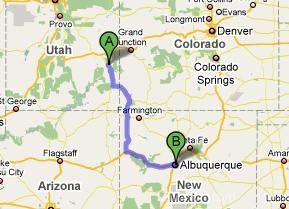 Route Day 4