Travel to Port Huron, Michigan located just over the Canada/USA border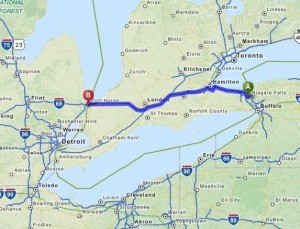 The hard part of being in Canada was also the best part. ATT charges $1/minute for calls, .50/texts, and $20 per 1mb data. Airplane mode for a day and a half brought our family that much closer 😉
Now…back in the USA…We stayed at the most amazing KOA campground.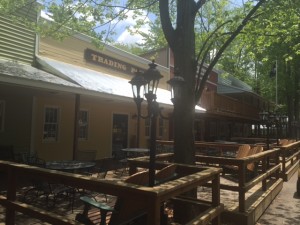 It had its own Western store complete with an fudge shoppe, ice cream & candy store, pizza place, and Town Hall with crafts and games . . . tennis courts, 2 pools, and multiple playgrounds! WOW!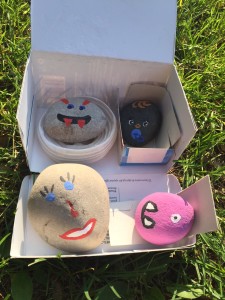 We had a little downtime to enjoy all these amenities and even took in a movie at the Town Hall. Alyssa created this lovely "Stone Family" as well. Oh! The things that you can imagine when faced with free time and no television 🙂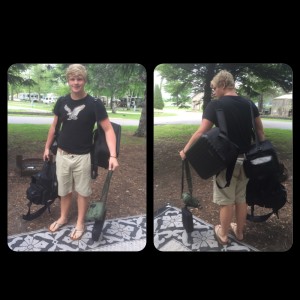 Jordan got us all geared up for our field trip to Lake Huron
I had lived in Michigan for 13 years and had never visited Lake Huron before. The water temp was 55 degrees today. My feet were so numb I ran across the rocks lining the shore without even feeling them.
Huron is the 2nd largest of the 5 Great Lakes and is 750 ft. deep at its deepest. The Great Lakes contains 1/5 of all the world's surface fresh water.
Yes, I love facts and history 🙂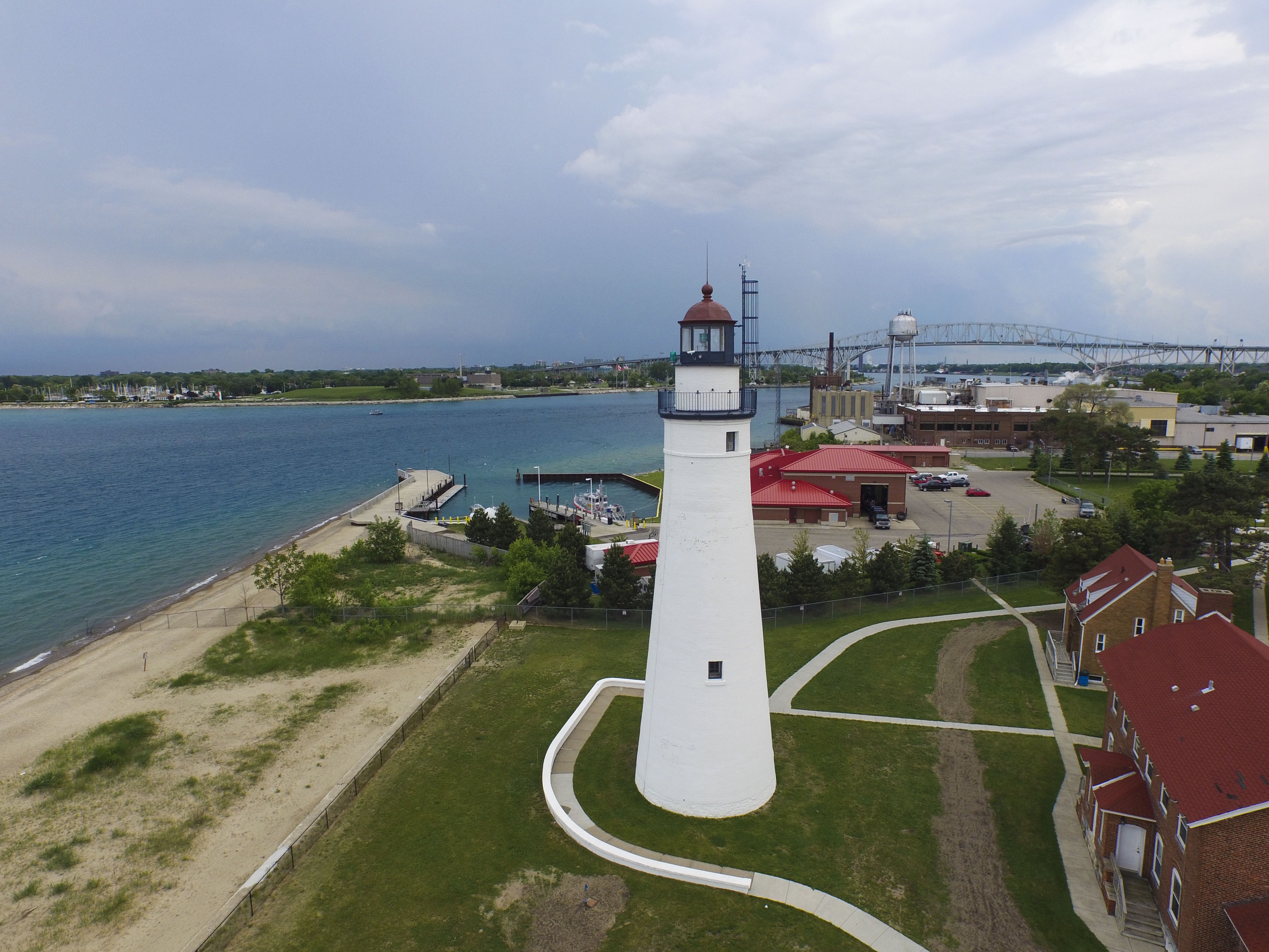 Port Huron lighthouse taken from the drone (above and below).
Jordan's first drone video edit…
Next stop: East Jordan, Mi for a Scheer family wedding.