Travel from Port Huron, Mi to East Jordan, Mi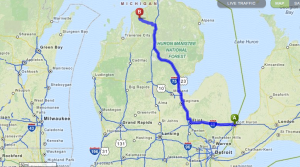 We arrived Wednesday evening to our beautiful RV spot on the East Jordan Bay of Lake Michigan (compliments of Scott & Cheri Scheer)
First day there was busy as we help as "staff" of a Jordan Valley Barn Wedding (Rochelle's parent's weekend business). This is a Friday afternoon wedding we helped with . . .
Rochelle's sister and brother and their families joined us out at the farm . . . that made 15 kids (Kim & Ray have 10; James & Jordan have 2; we have 3. That makes a whole lotta cousin fun :-).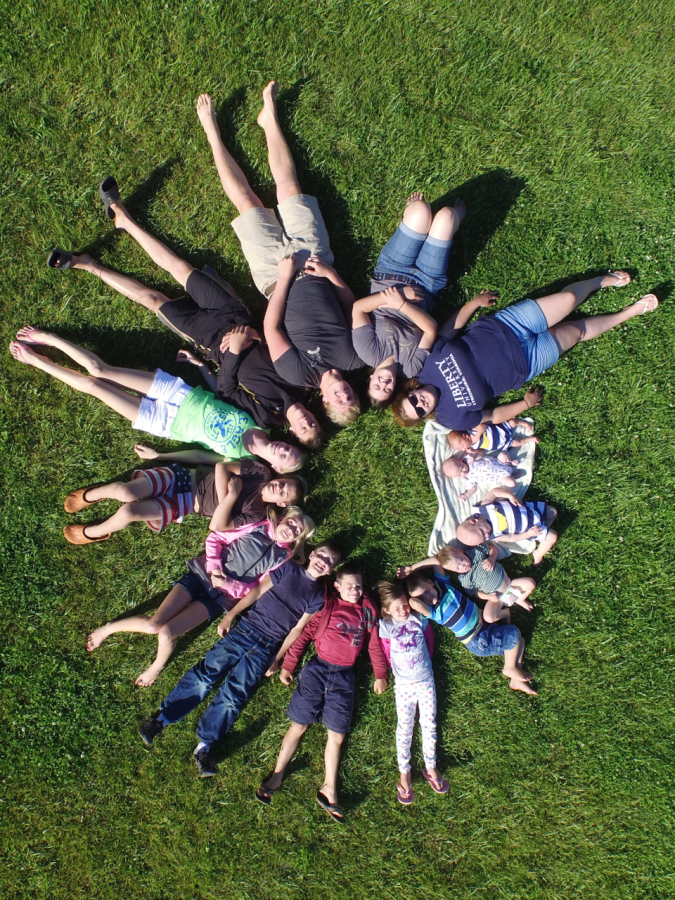 The Scheer family celebrated their own family wedding on Saturday June 13, 2015 . . .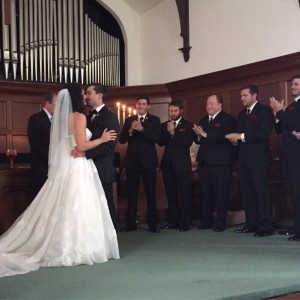 Carlye Scheer & Albie Bartolemao (see lots of Scheer family wedding pics on instagram#bartobash2015)
Lots of family togetherness made for great smiles, laughs, and pictures!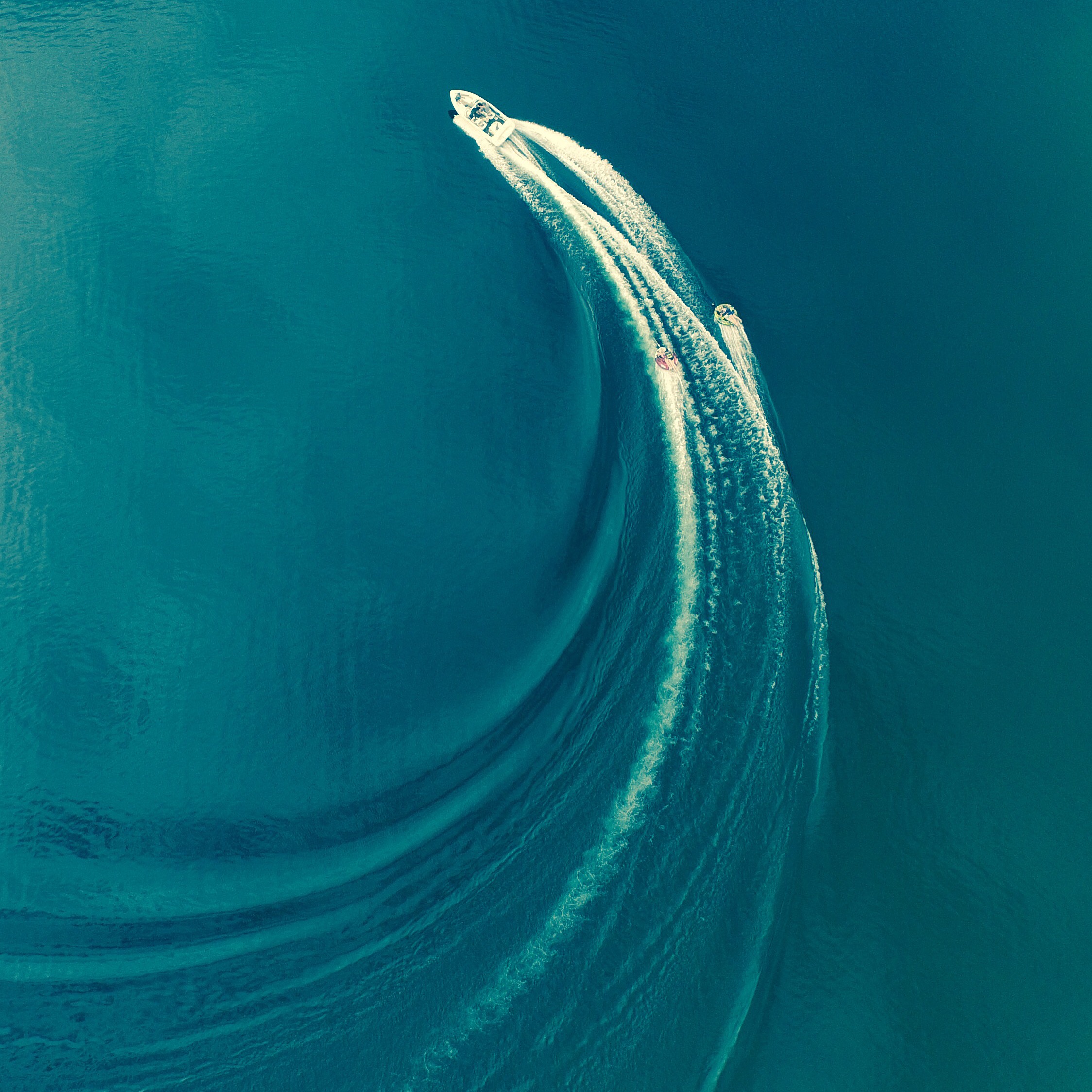 Some of the most fun was tubing at Dixon Lake . . .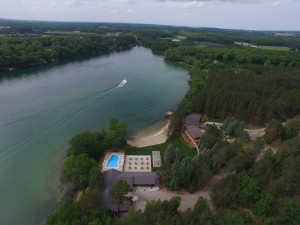 Finally figured out how to get some drone video footage posted!! YEAH!! (Credit to Jordan for the edit)
And Jordan enjoying a little mudding with the cousins… (Credit to Jordan for the edit)
Our 7 acres on Oley Lake that we have listed for sale. Interested? 🙂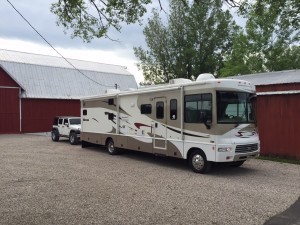 All hooked up and ready to exit Michigan and head west!
I want to take this moment and thank Mom and Dad Scheer for hosting all of us and making this week very memorable!