Travel from Deadwood to Yellowstone National Park! …Finally! 🙂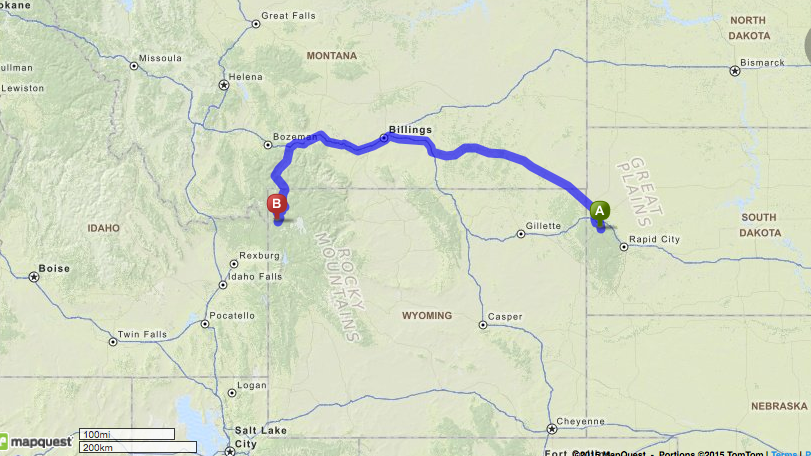 This stop along the highway should be a national park unto itself!
But it's just a stop . . . along the very windy, mountainous route through the Big Horn National Forest in Wyoming. Our brakes were telling us they needed a rest. It was the perfectly timed stop, perfectly out of our control.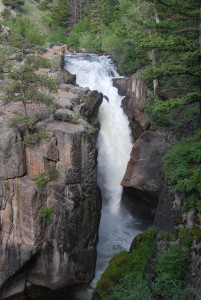 Shell Falls tumbles 120′ over gorgeous granite. (photo credit: Carlye Fenlason)
This amazing drone footage looks like something out of NatGeo, right?
(above) This is part of that windy, mountainous road through Bighorn National Forest, and down past the Yellowstone River heading into one of our favorite parks . . .
[And our 2007 visit on the right]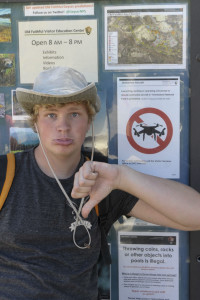 . . . which prohibits drones!
So here it is; what we've all been waiting for . . .
. . . "Old Faithful!" true to form was erupting about every 90 minutes today. "Bluebell Pool" steaming hot!
"Grand Prismatic Spring" is the largest pool in Yellowstone. It gets the Fen Fam five thumbs up for the most beautiful too.
Liquid sulfur is yellow–and smells like rotting eggs.  "Sapphire Pool" would make an amazing backyard pool (at a lower temp of course).
Limestone and calcite bubbling from this fountains by the North Entrance create constantly changing terraces. Much of the the landscape around the water features will be different the next time we return.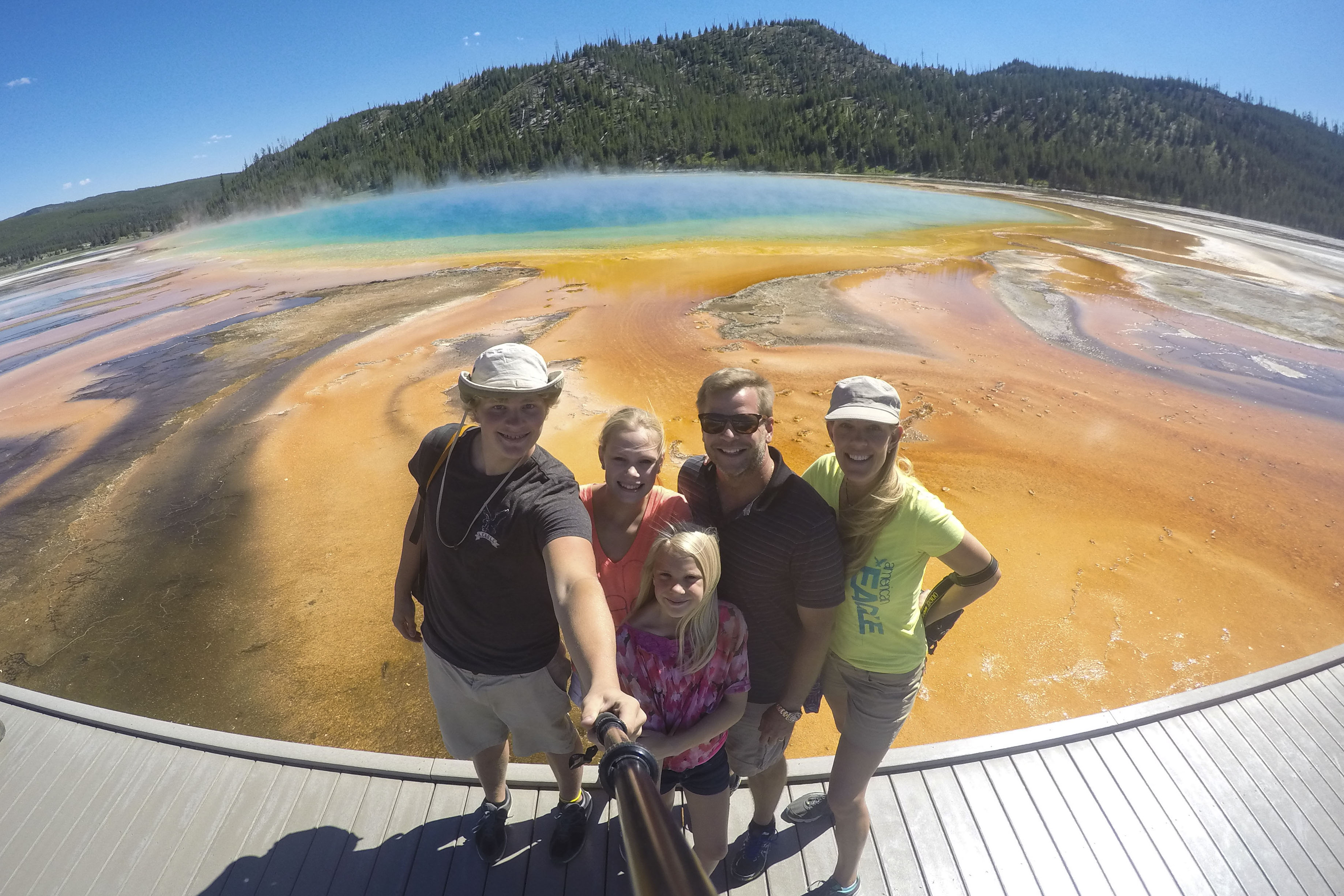 Behold the glorious handiwork of our Creator God . . . the many colors of Yellowstone!
The animals of Yellowstone:
Yes! We got a glimpse of a Grizzly and a Black Bear! (And between our many cameras, we actually got something better than a Sasquatch shadow to show for it.)
So many bison in this park–everywhere! We couldn't believe the rare sight of this half polar bear/canine mix and his companion.
This elusive fox wasn't quick or slick enough to escape our Nikon; neither was the coyote.
Elk were not afraid of humans; one even posed . . . and I think I see a smirk forming.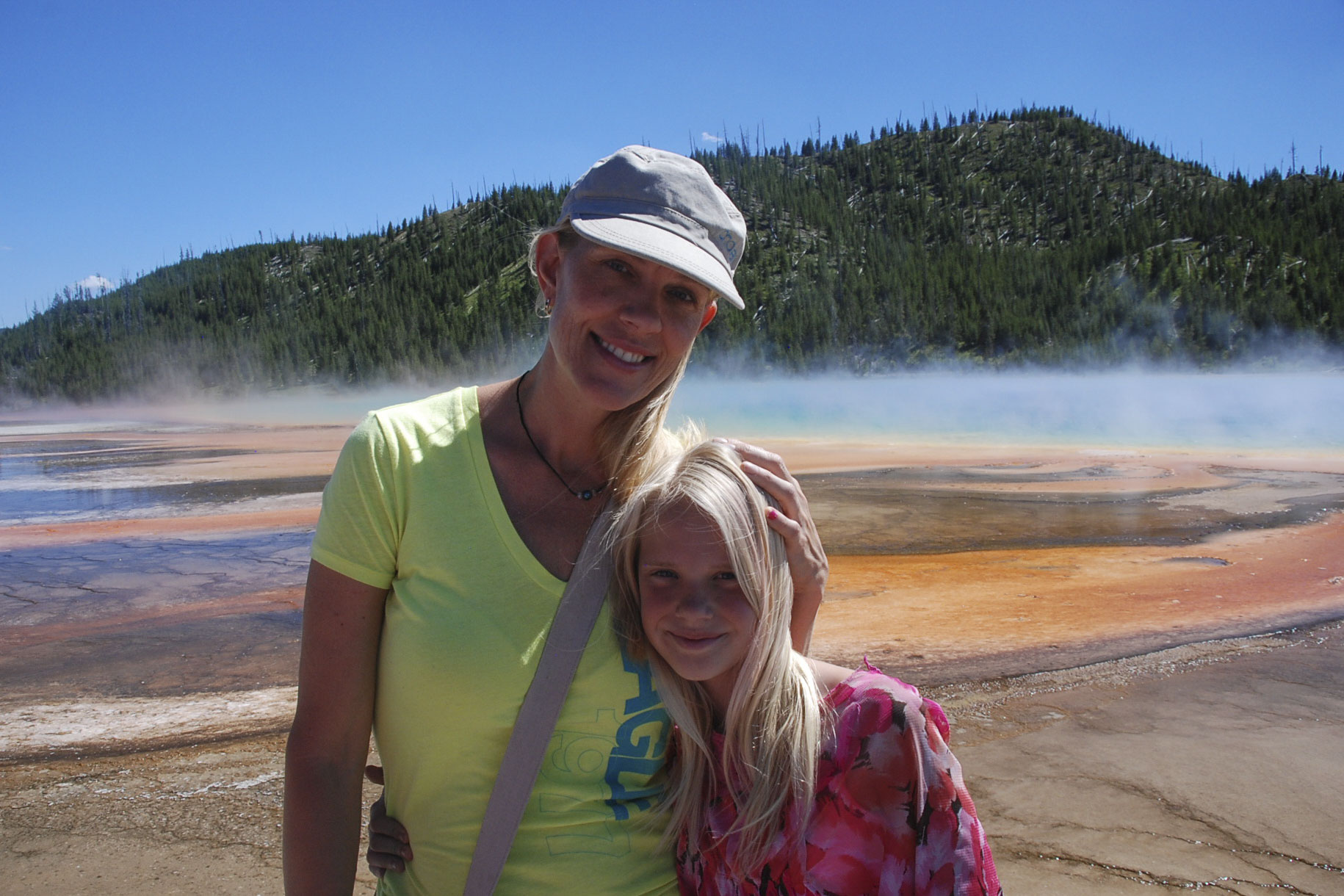 All that steam was great for our skin and hair 🙂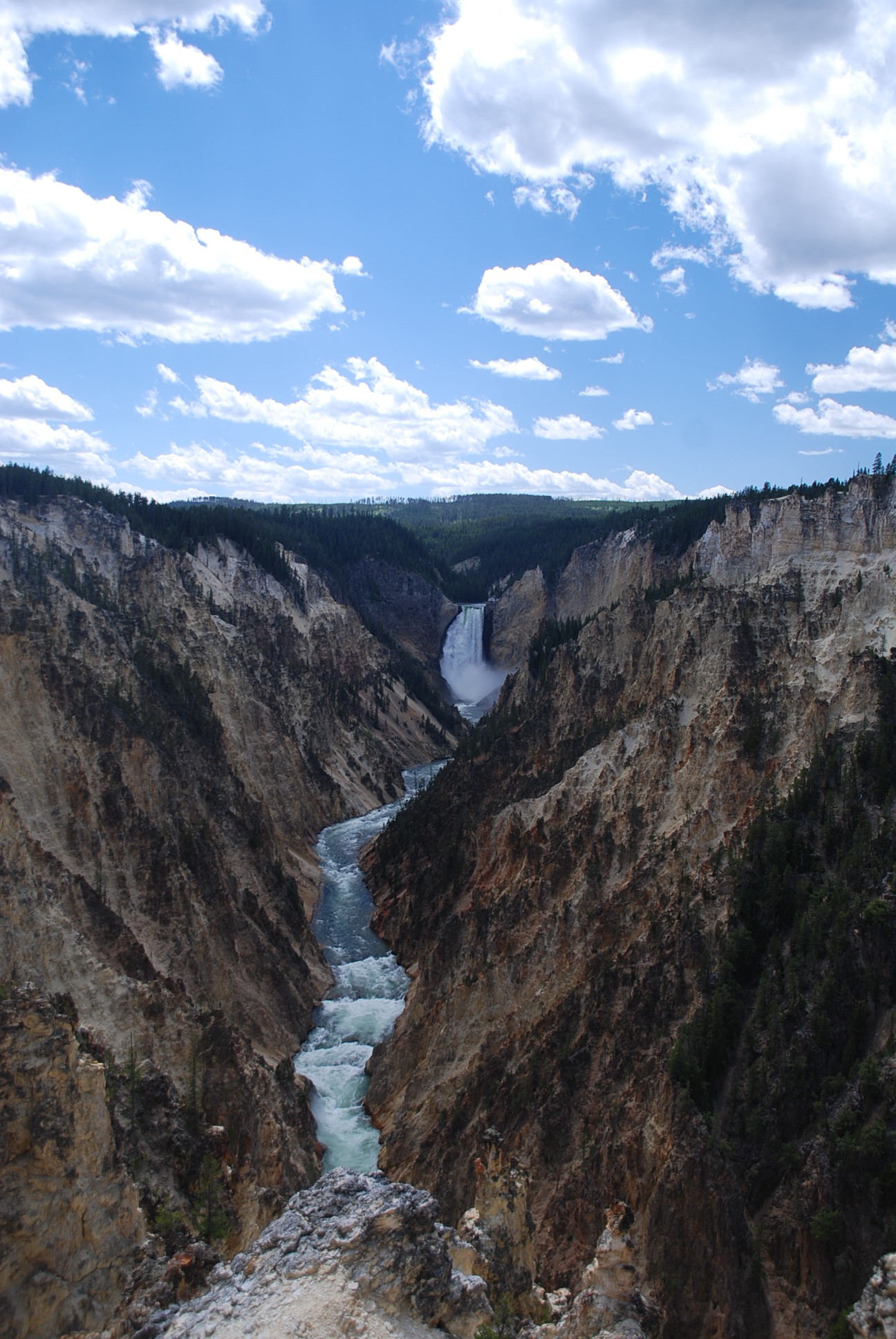 "Little Grand Canyon of Yellowstone" has some impressive falls. This "Lower Falls" is 308 feet high (2x the height of Niagara actually), and at peak runoff when the snow is melting it pushes 63,500 gal/second!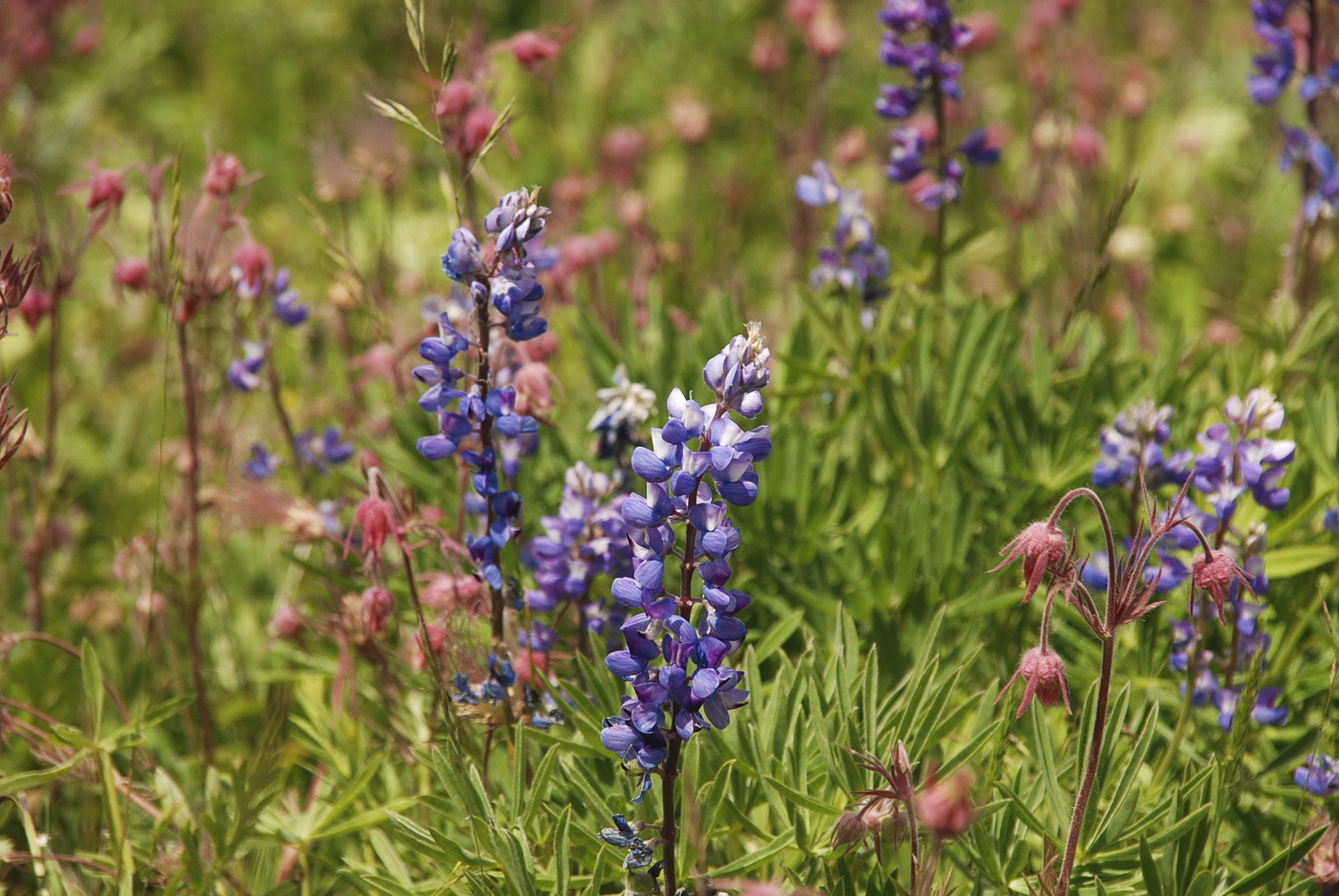 More wildflowers here than in any of our travels thus far (Photo Credit: Carlye Fenlason)
Onward and southward tomorrow to Grand Teton N.P. only 2 hours from here.