We got up and headed northwest to Florence, Oregon.  Florence is on the Pacific Coast and has many activities nearby.  Our campground, Woahink Lake RV Resort, is sandwiched between its namesake lake and the Oregon Sand Dunes.  After settling in we took a walk and had a blast playing in the sand dunes!  The sand dunes are a three minute walk from our motor home!
.

Kids (and the parents) having a blast playing in the sand.  Check out Alyssa's face in the top right photo.
The temperature was around 65 deg.  🙂
Jordan & Max enjoying their freedom…
After climbing the dunes we had a great view of our campground behind us.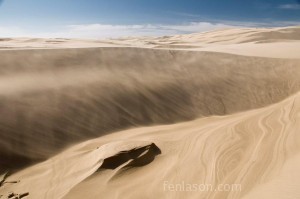 The wind was whipping through the dunes as it does in the evenings.  The mornings are calm.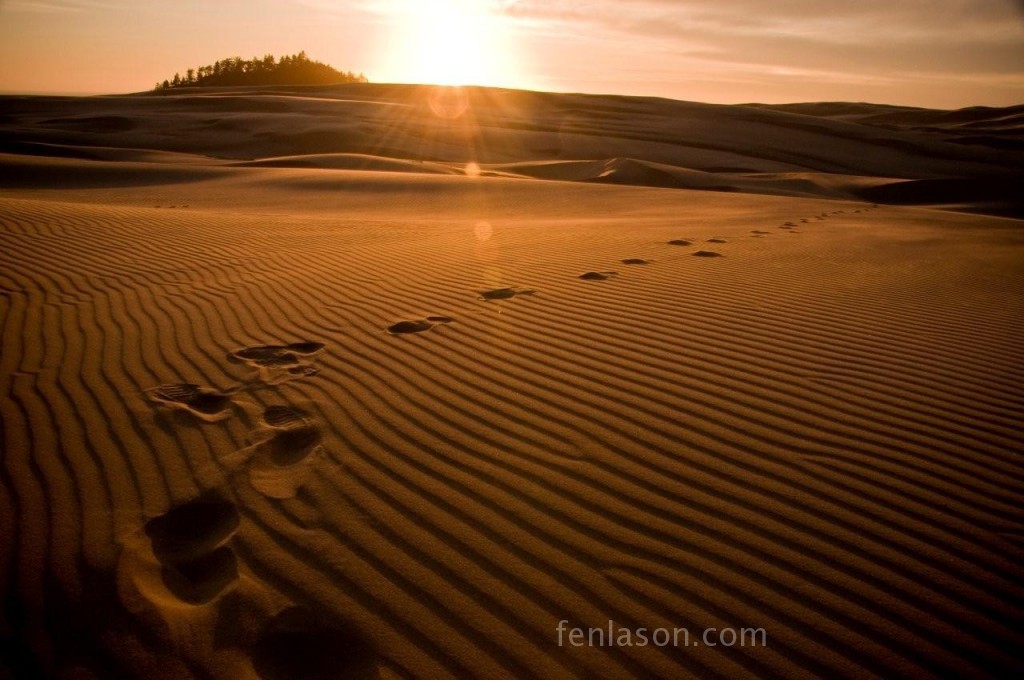 These are the largest expanse of coastal sand dunes in North America.   Some dunes here tower upwards of 500 feet above sea level.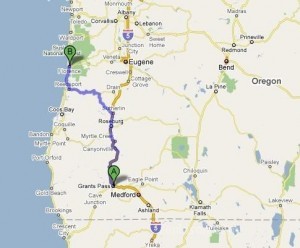 Route Day 25